Call us on: 07702498296
Removals prices Tunbridge Wells / Kent Transport Pricing

YOU GET:

FULL PACKAGE FOR TIME SAVERS:
Disassembly Service + Packing & Carring in/out Workers + Removals + Handyman + Cleaning IN / OUT + Assembly + Storage + Free Packing Boxes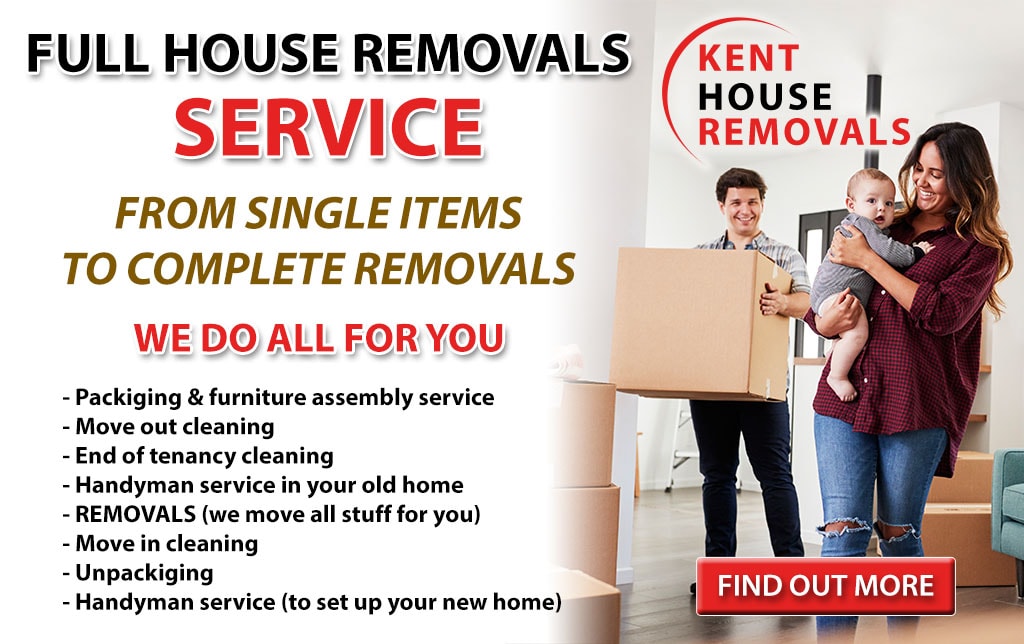 1. FREE packing BOXES (up to 30 boxes for FREE per one removal)
FREE QUOTES - Instant quotations
FOR BOOKING YOUR REMOVAL A WEEK BEFORE!

2. PACKAGE for Money Savers
Best rates on the market! PRICE £20 p/hr
(ONLY at Kent House Removals)

Our prices for office and house removals:
1 man with van service (Self loading - the driver doesn't help in loading / unloading the cargo)

(£20 PER HOUR - MINIMUM 2 HRS ORDER)
1 man with a Van 3,7 metres (the driver helps in loading / unloading the cargo)
(£35 PER HOUR - MINIMUM 2 HRS ORDER)

1 man with a Luton Van 4,5 meters
Ask us about price or quote us
2 men with a Luton Van 4,5 meters
Ask us about price or quote us
2 men with a large Luton Van 6 meters
Ask us about price or quote us
2 / 3 men with a Truck 7,5 tons
Ask us about price or quote us
Our company provide
unrivalled prices in the region!

If you want to know removal costs for moving a house in your area - QUOTE US for the pricing list!

If you order one serviceman dealing with loading and unloading of the equipment - £10 extra charge per hour.

You get the FULL PROFESSIONAL SERVICE -

the prices listed above include all of the services FOR FREE:

assembling & disassembling all furniture
unwanted furniture collection
carrying in & carrying out the furniture
furniture packing & protection
for our clients we have a special discount on all boxes
we take the used boxes and cartons left after each removal
we connect and install fridges, cookers and washing machines
we unpack all the items for our clients
complete handy man service
hanging pictures on the walls, etc.
We can also provide fully professional and all-inclusive rubbish removal and clearance which is attractively priced. Rubbish removal prices depend on several different issues:

type of rubbish and junk,
amount of rubbish,
location,
Discount - 10% OFF for students and pensioners!
You can order our removal packaging materials and we will deliver it to you imediately!

Price for a BIG removal lorry - please click here
For the exact price, please quote now: click here
or call on: 07802321795

SPECIAL OFFER
Get a 20% OFF - Click here
PAYMENT METHODS:
Cash,
Bank transfer (full paid before service),
Trade/Commercial customers are normally invoiced.
We make sure that our services related to both rubbish clearance, house removals, bereavement clearances, or unwanted furniture removals are offered for the lowest prices on the house removal market in the UK. At the same time we maintai the highest available quality and standards in order to provide the safest and most reliable services to our clients.

Our main goal is to fulfill all the client's expectations that are entrusted to us. Therefore, we make use of our specialised and experienced drivers and employees who will satisfy even the highest demands.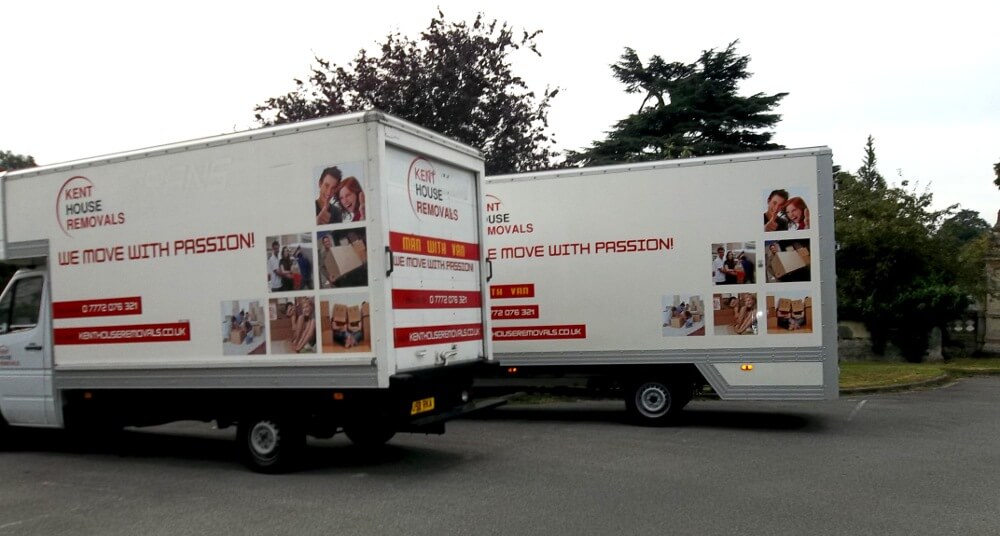 Our prices are subject to various additional factors which may both reduce or increase the costs of your service. For the sake of clarity, please always contact us by filling up our special free removal quote where you can specify all the necessary information needed for a proper estimation of the whole removal and relocation service that you would like us to take care of.

The costs of our house removals and house relocation services may vary according to the following factors which should always be taken into consideration when planning a house removal or relocation:

the amount of goods to be transported from the present place of living
the amount of rooms in the present house / flat
the amount of rooms in the destination place of living
the distance to be covered from one place to another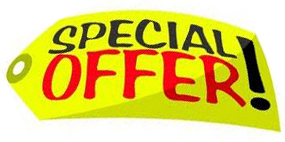 Contact us for more information, our specialists will answer all your questions. We also invite you to check our gallery of house removals and see the student relocation services that we can offer you. We are also dealing with comprehensive bereavement clearances.