Call us on: 07702498296
Transport service Tunbridge Wells / whole Kent / whole UK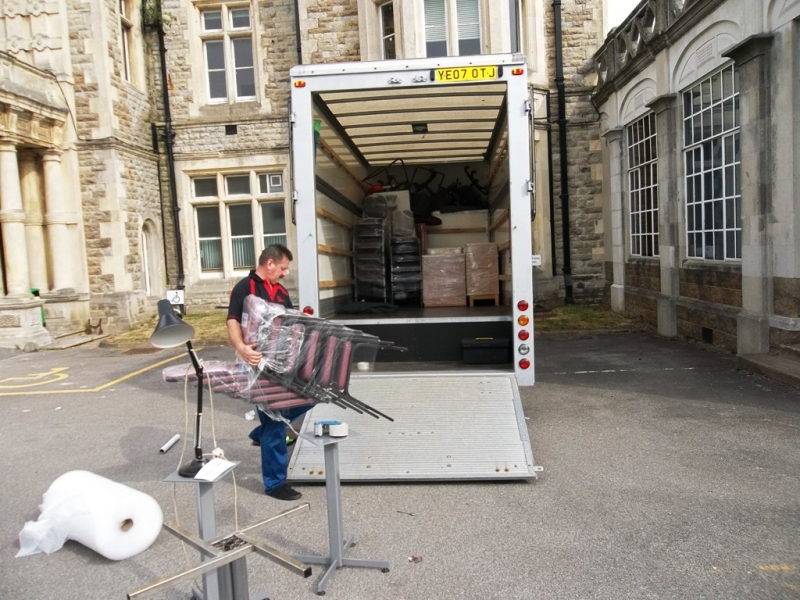 Kent House Removals company provide the best Transport service Tunbridge Wells of unmatched efficiency, professionalism and safety. We take up transport services both for domestic purposes and for commercial/business purposes.
Our company provide the best transport service for Tunbridge Wells, whole Kent and the whole UK.
Our company provide a dedicated transport service of all sorts of furnishings, house equipment, office equipment or even factory equipment from one place to another. All the cargo is professionaly transported using our extensive range of lorries and vans adapted to the needs of each client individually.
If you need to transport the furniture you have bought in one of the shops (e.g. E-bay, B&Q, Wickes, Home Base, Argos, etc.,), we can arrange a professional transport adapted specifically to your needs.
Below you can see our exemplary prices which we provide for transport service Tunbridge Wells. Note that it is necessary to contact us for a quote to provide the exact pricing for your removal.
Prices for a transport of furniture and other domestic / commercial equipment are calculated:

up to 10 miles
between 25 - 35 miles
between 35 – 45 miles
Our vans and lorries are prepared to carry the loads weighing from 3,5 tons to 7 tons. There is a possibility of hiring the number of servicemen and the type/size of the vehicle which will suit you best.
Apart from providing transport service of furniiture and other equipment from and to Tunbridge Wells we can offer you all the following:
Mid Kent, North Kent, East Kent, South Kent, East Sussex, South Sussex, East London, South London, South East, South West London, West London, Sussex, Surrey East Peckham, Crawley, East Grinsted, Edenbridge, Lingfild, Forest Row, Hartfield, East Mailing
entire United Kingdom (England, Wales, Scotland, Northern Ireland)
entire European Union (all the countries within the EU)

We operate mainly within the cities and towns of Tunbridge Wells, Sevenoaks, Ashford, Maidstone, Tonbridge, Crowborough, London, but also others in between. Our company provide trustworthy and reliable transport service Tunbridge Wells.